The Author...Daisy Moon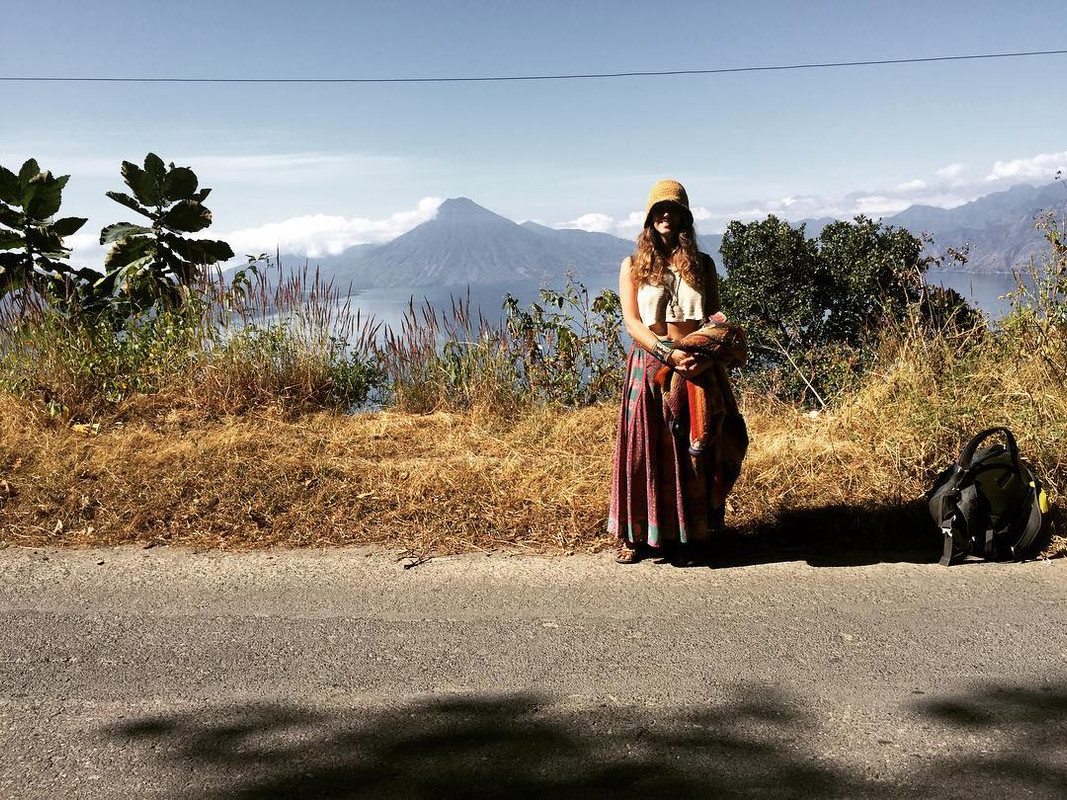 I grew up in the Suffolk countryside, my mum kept rare-breed sheep & lots of animals, we had a very simple childhood enjoying the nature and beautiful surroundings.
My mum was an artist so I was always surrounded in colour & interesting artefacts. I went on to study art & design and after university I pursued a career as a creative stylist.
After some years of city life, I began to search for something more, something was missing from my life and I was being drawn back to nature. So in 2014 I took a break form my career and went on trip to the Brazilian Amazon where I stayed with a remote indigenous tribe called the Huni Kuin. There, I learnt much about their connection with the forest and the simplicity of life. How they lived and their ceremonial approach to nature and love touched my heart. I knew from that moment my life would not be the same.
From there, I felt a deep calling to share what I had learnt with others. More than this, the forest had given me a mission, to pass on her wisdom to humanity. I spent the following years traveling & creating My Journal of Dreams which I completed & independently self published in 2017.
My Journal of Dreams & the Huni Kuin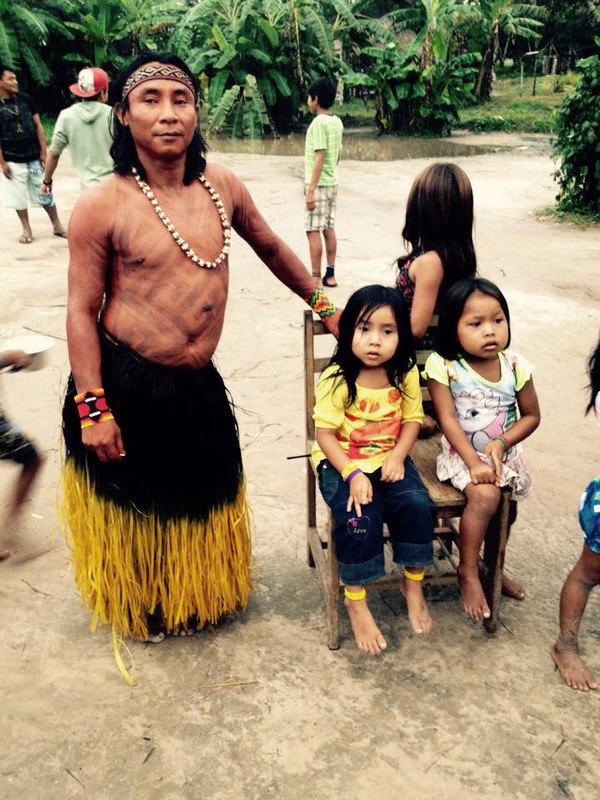 MJOD was created from a vision I had while staying with the Huni Kuin tribe in their native forest of the Brazilian Amazon in 2014. Their simple ways and deep connection to the forest are the messages upon which the book has been conceived.
The indigenous tribes have been the forests guardians & living in harmony with her for so long and in recent years have left the forest to share their teachings & medicines with the people of the world to help heal and raise global consciousness as they witness their home, the forest being destroyed.
The book comes from a love deep in my heart and a belief that we, together as one tribe can heal the world through the power of love. I hope it will create and inspire a new generation of cosmic-wizard kids and dreamers to make positive change on this beautiful Earth.
I feel this book is my way of sharing what the forest & indigenous cultures are crying out for….CHANGE!