What Is Love? An Astrological Adventure by Kaypacha, illustrated by Daisy Moon
This gorgeously illustrated children's poem, What Is Love? is a brief, fun introduction to the basic archetypes of the zodiac, which symbolize the twelve unique aspects, approaches, and attitudes about life and love in all its manifestations, as reflected to us through astrology.
The two children seeking an answer to their question represent all who are on the journey of life who seek love. They question each of the twelve zodiacal gods and goddesses and receive different answers to their question according to the archetype's unique perspective. The story culminates with the last zodiacal sign, Pisces, which depicts the universal nature of love as a union with all life.
What Is Love? is an inspirational story that will instill a moral, ethnically diverse, open-hearted approach toward our fellow brothers and sisters, encouraging peace and love in all the world.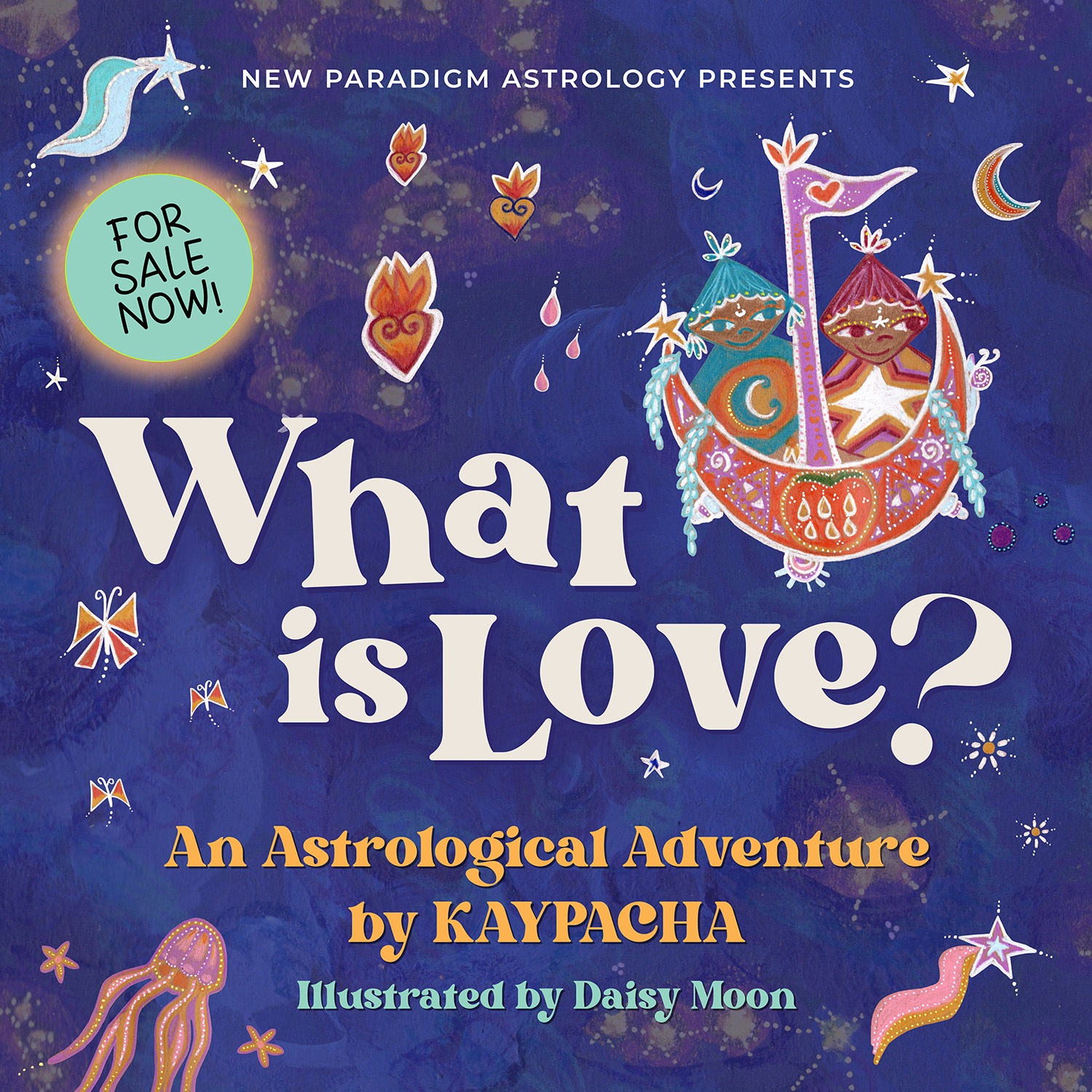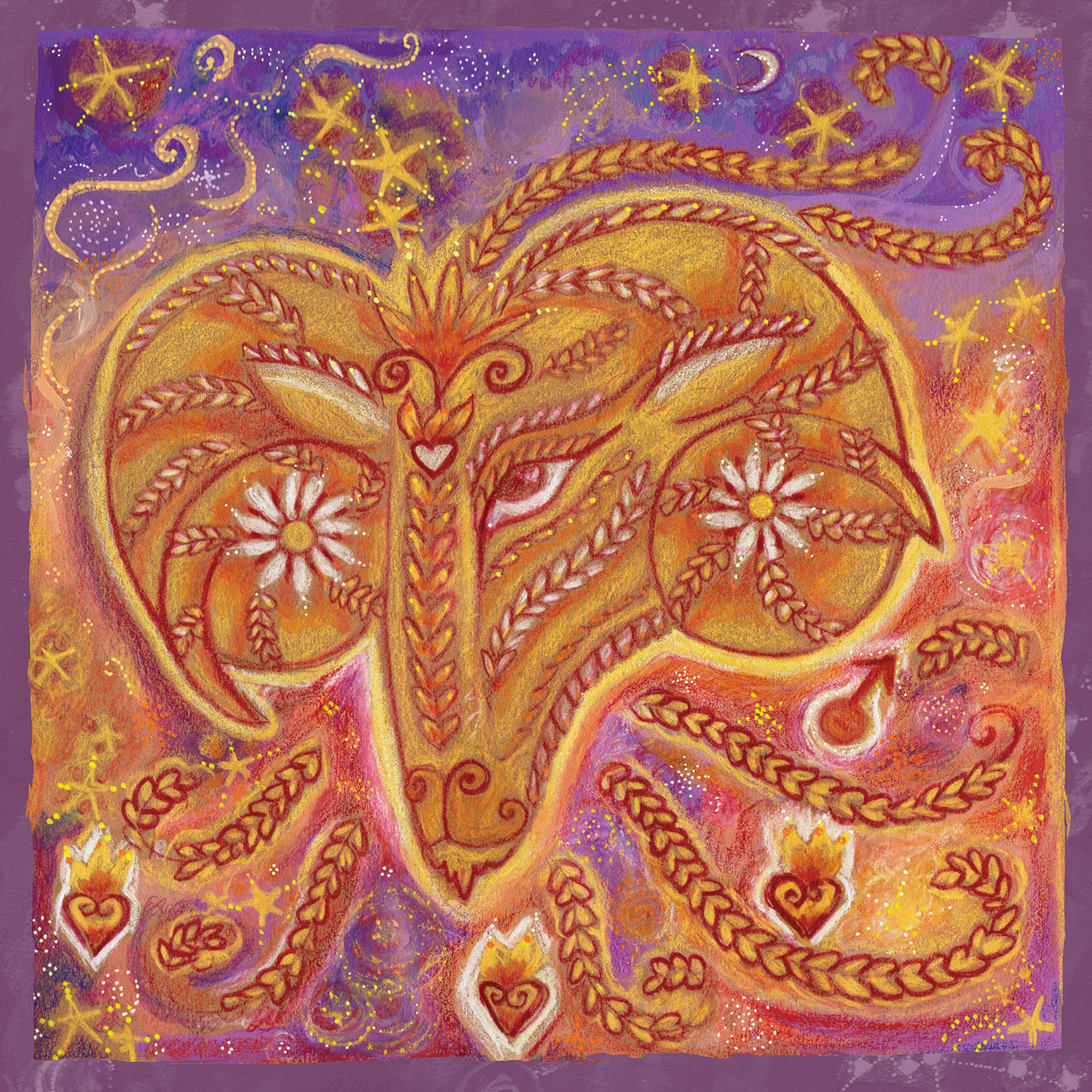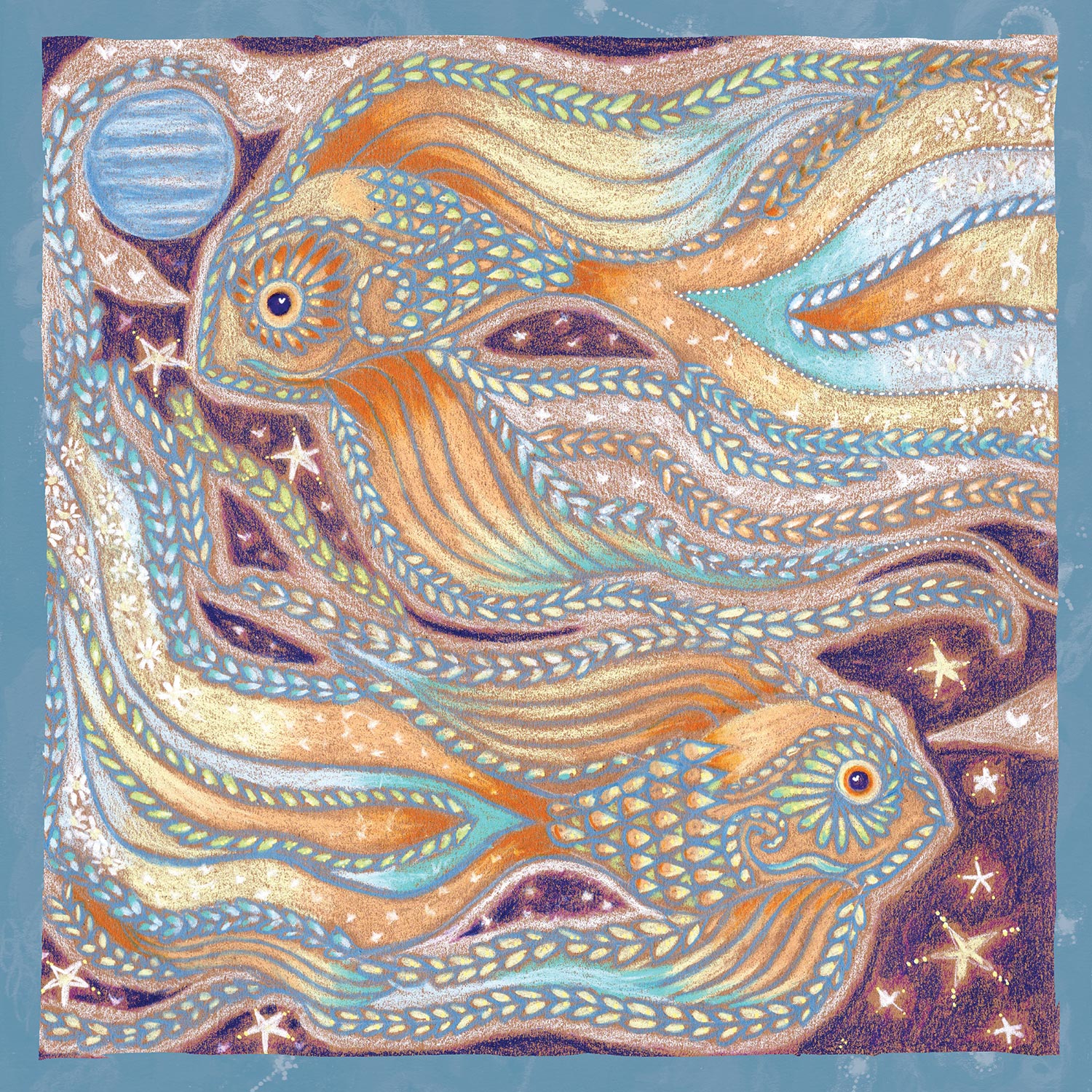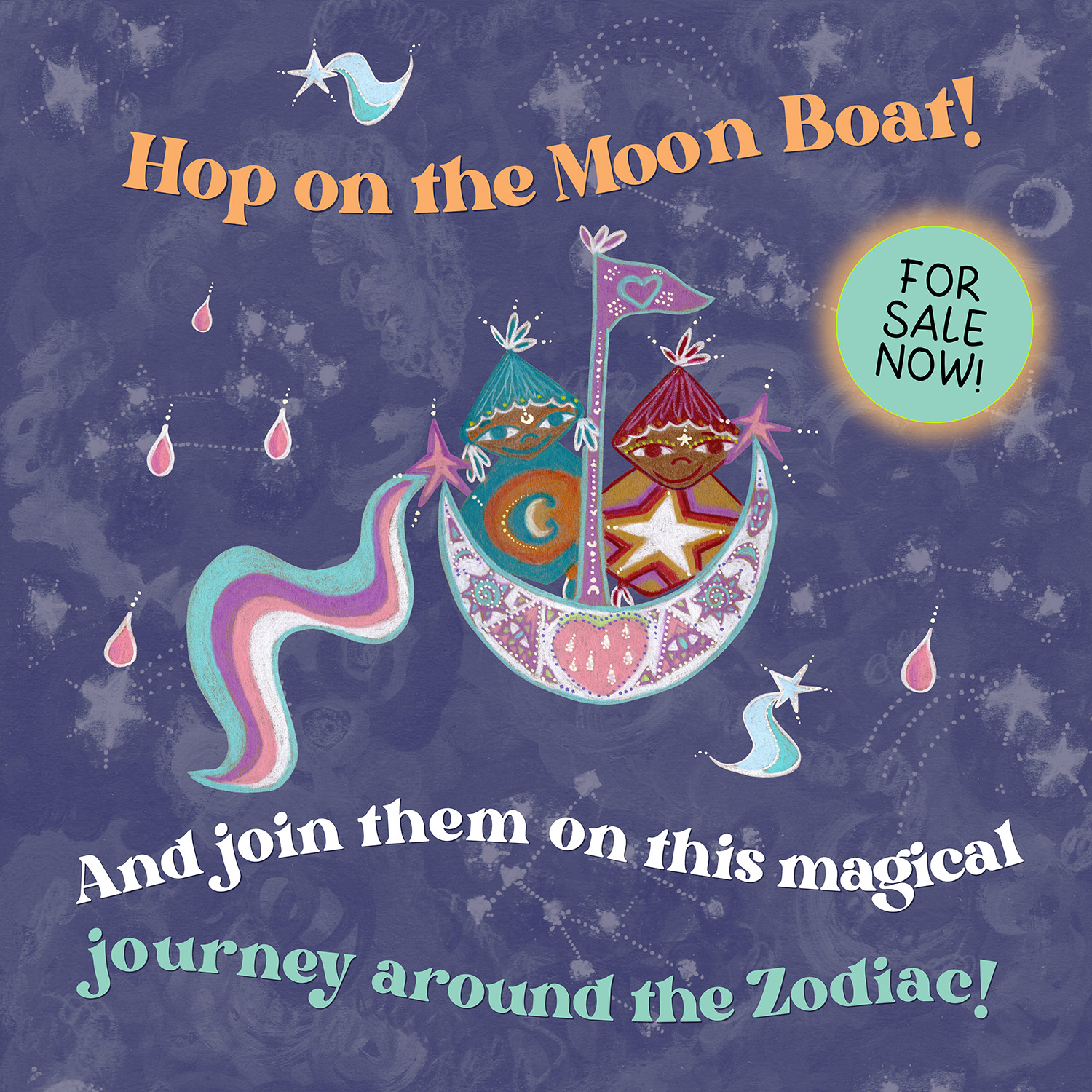 Get your copy of "What is Love?" Now!
Hardcover $24.99 – Buy Here
Paperback $16.99 – Buy Here
Author: Kaypacha
www.newparadignastrology.com
IG: @newparadigmastrology

– Artist/Illustrator: Daisy Moon www.myjournalofdreams.com / IG:@myjournalofdreams_